Genelco helps companies overcome business challenges and achieve exceptional results through technology. Whether you're looking to get to market faster, better serve customers, improve IT performance, or augment your in-house capabilities, Genelco delivers. We provide a wide range of services to ensure and verify fail-safe power:
COMMISSIONING SOLUTIONS
The Commissioning process is a critical component of any project, ensuring the design concept becomes the end product.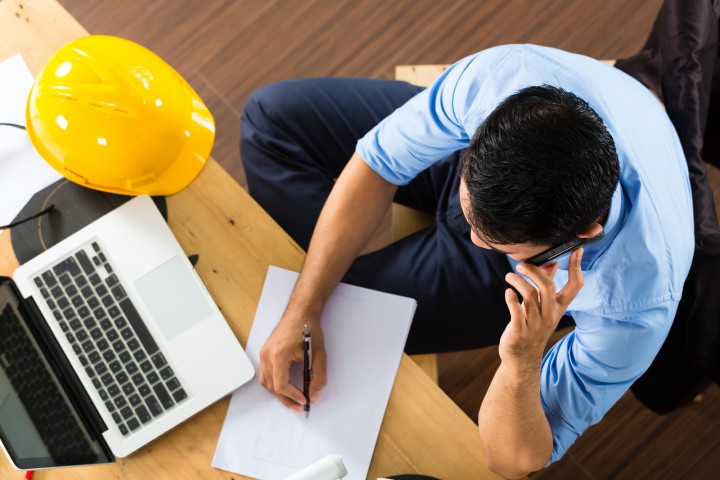 FACILITY ASSESSMENTS
& SURVEYS
Genelco is equipped to provide our expert services focusing on the feasibility of converting existing space to a Data Center.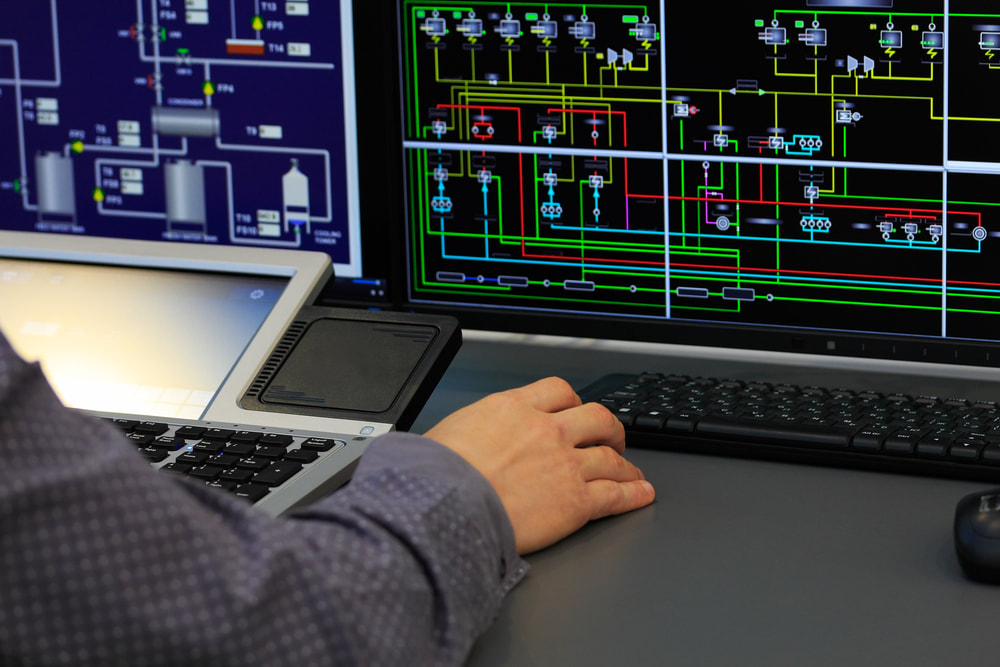 BMS CONTROLS INSTALLATION
Our installation of BMS controls has increased the efficiency and reduced the bottom line costs of facility operation for our clients.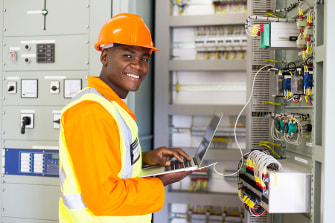 INFRASTRUCTURE EXPANSION
Using creative approaches to problem solving, we have been able to assist our clients in building their ideal data center expansions.
WHY CHOOSE GENELCO?
On a daily basis, Genelco is involved with critical facilities designed to various Tier ratings as defined by the Uptime Institute and supported by several other organizations. A Tier rating is a statement of physical design resulting in a standard of guaranteed facility availability expressed in a percentage of uptime. Our commissioning processes incorporate Tier rating verification. Interpretation of the Tier ratings and what all is required to satisfy those definitions is an area in which Genelco is often requested to assist.
Genelco produces Short Circuit Coordination / Arc Flash Studies and associated labels.
Genelco operates a sister division identified as Cx Testing. This group operates out of the same home office as Genelco. Cx Testing performs all facets of breaker and electrical component testing working cooperatively with all other Genelco departments.
Genelco and Cx Testing own almost all of the equipment used on a daily basis. This permits good familiarity of the equipment, quality control (known calibration history) and expedited mobilization (to the work site) of that equipment.
Genelco maintains an Electrical Department and a staff of Journeyman Electricians. This department operates independently, performing various electrical services of a wide array of clients. Having this built-in department is also particularly useful during a commissioning project. EX: If issues surface at the site requiring additional electrician support, Genelco is poised to provide that added manpower.
The Electrical Department also performs Data Center expansion projects, anything from a simple RPP addition to entire suite build-outs. We provide complete turn-key solutions including AutoCAD generated drawings, city permitting, equipment spec-ing and acquisition, etc., as the need presents.
Genelco operates a Custom Power Cable Division producing UL Listed, under floor power cables. Often coupled with this service, our clients depend on us to maintain their power distribution Panel Schedules and maintain load balancing across the overall power delivery system.
Genelco is contracted to perform Preventive Maintenance and Emergency Response Services for several clients. This includes weekly or monthly physical site walk-through equipment monitoring, data collecting and reporting.
Genelco provides site surveys of existing, and of new locations, whether it will be feasible to use a site as a future Data Center
​Genelco employs Commissioning Field Agents with a wide variety of talents and knowledge in electrical and mechanical engineering and with the design of Building Management Systems.
CALL US TODAY (866) 436-3526